$28.97 / yd3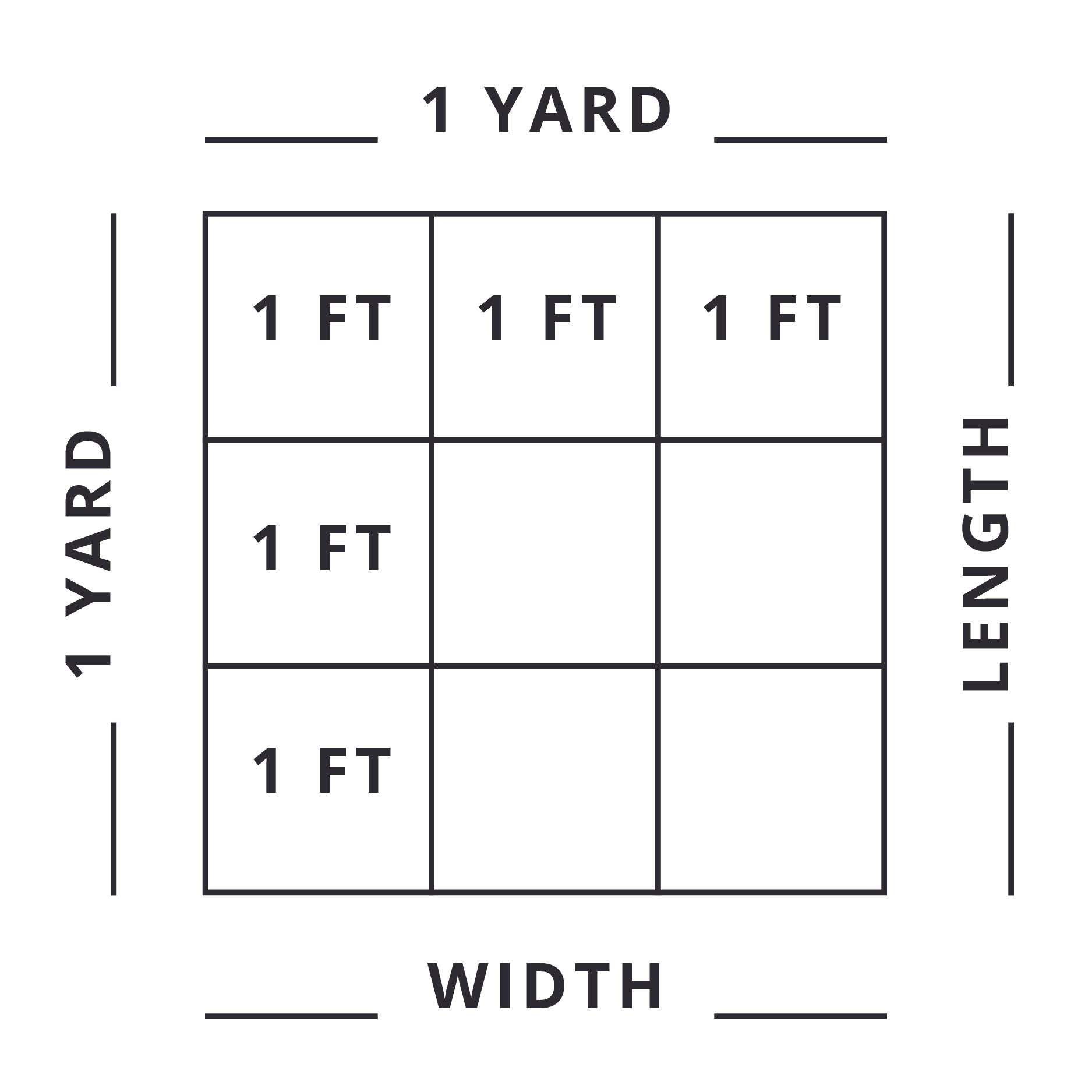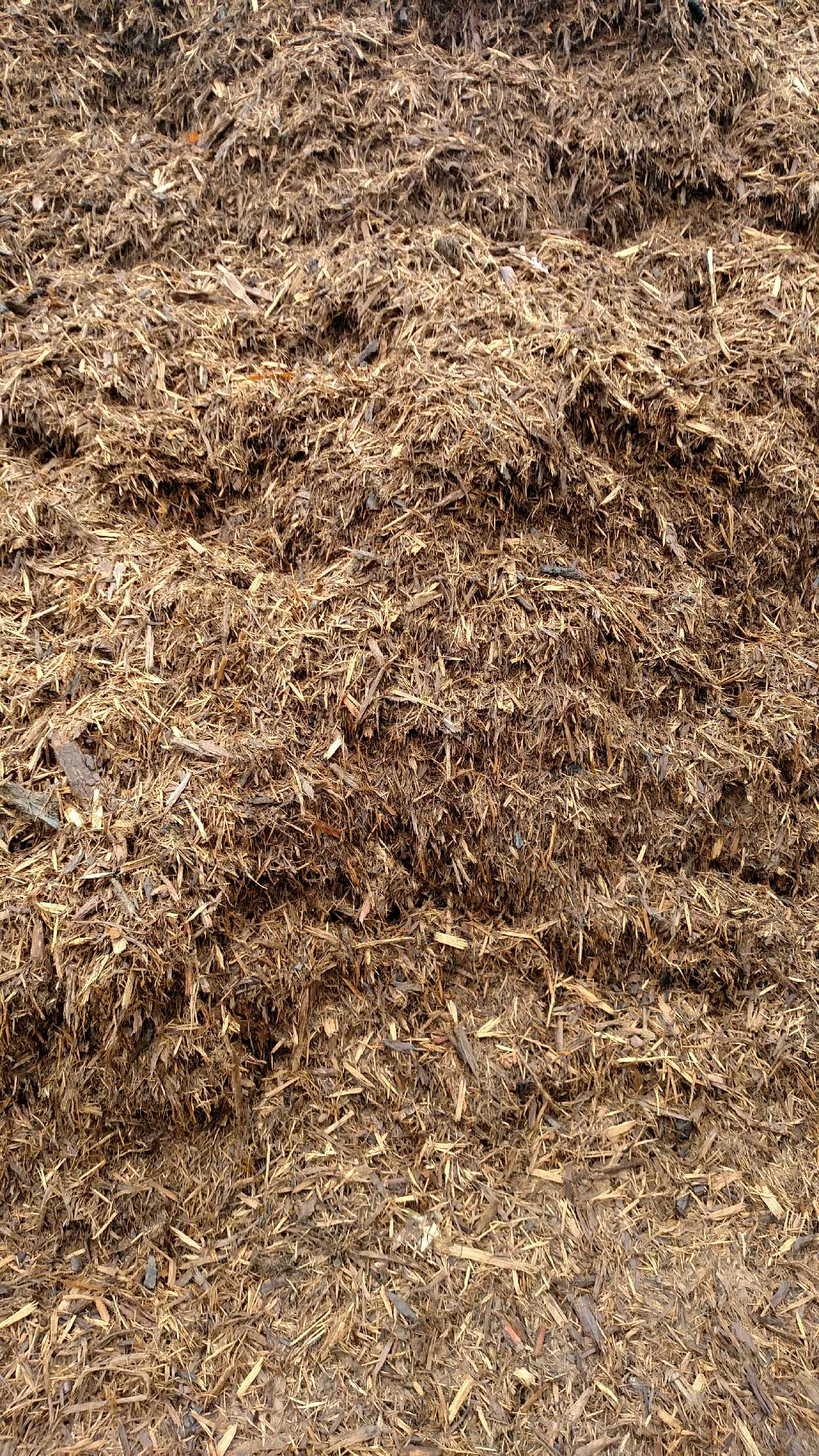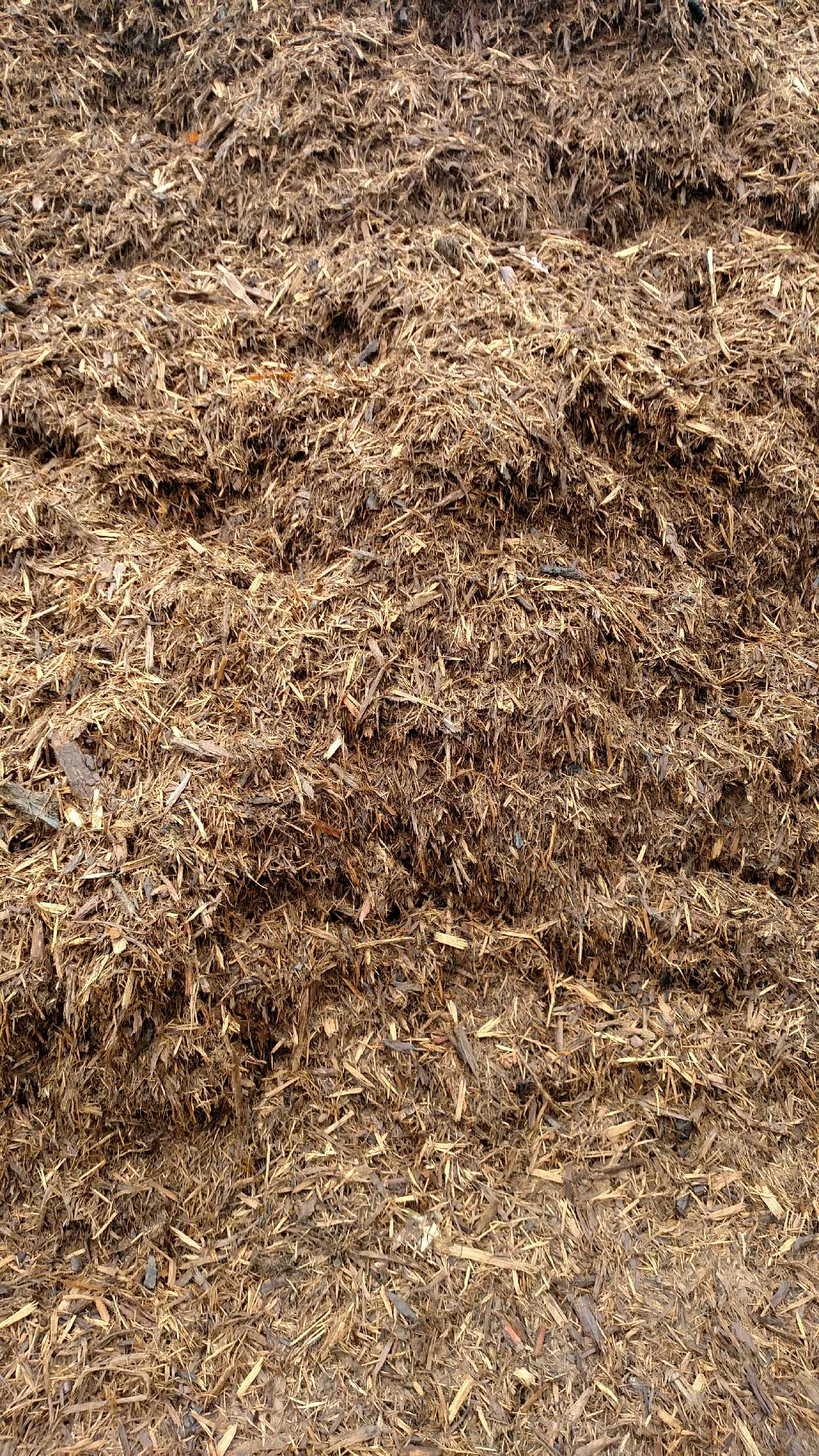 Delivery Information
You may order online or contact anyone of our three locations to schedule your delivery. We ask that you allow 72 hours (3 full business days) notice of your desired delivery time. Delivery times are routed based on area and a first come first serve basis. 
Area for dump must be hard (pavement/packed gravel/cement, no off road), level surface with ample clearance for truck (width/11 ft; length/25 ft; height/12 ft) and raising the dump bed.  Dumping on street regulated by local ordinances. (Please Note: customer is responsible for any and/or all charges or fees due to undeliverable product shipments not meeting the above criteria).
Someone must be present (phone contact) on day/time of delivery.
Delivery Fee: 0 – 10 miles $55; greater than 10 miles is $6 per mile (one way). Drop fee of $25 (separate location) on split loads; approximate yardage on split loads. Please contact us directly for deliveries 25 miles or greater.
$150 minimum ($100 material & delivery fee $55) purchase required for delivery.
Orders requesting more than one type of material may result in product mixing and is the responsibility of the customer placing the order.